Opening Weekend and Other Information
---
---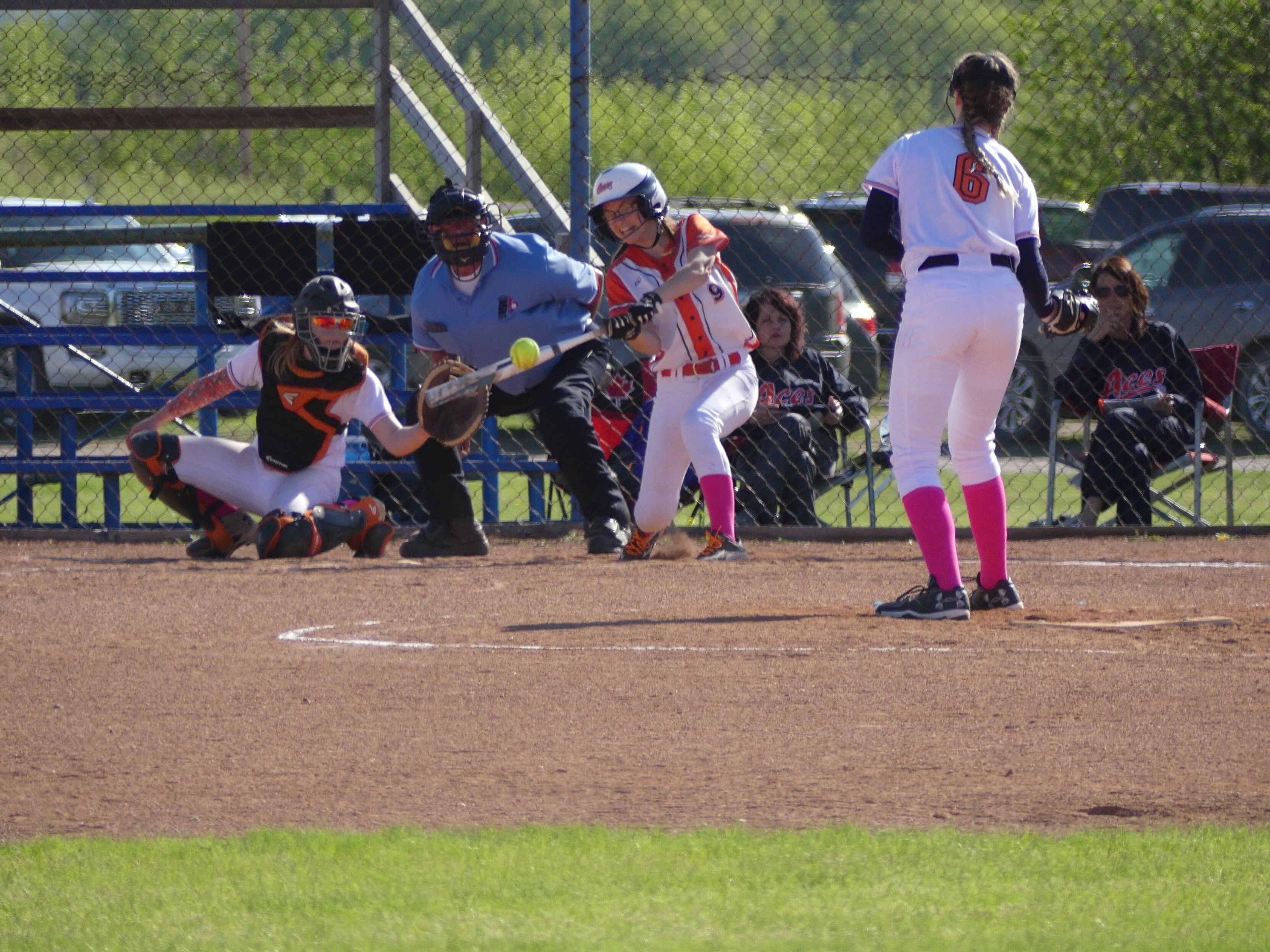 ---
As we're only days away from the start of our 2021 season, we have some more information about Opening weekend and the rest of the schedule.
Coaches packages (including coach passes) will be available for pick up from the concession at Centennial Park Friday. Coaches will be admitted to the park for free on the honour system Friday. After that, coaches who do not have their passes will be required to pay the gate fee.
There have been a few minor diamond adjustments for opening weekend. The online schedule is up to date. Remember to follow our social media platforms for all news and updates on any schedule and/or facility changes.
The two primary parks for the St. Albert/Stony Plain weekend will be Meridian Ball Park (link) for the 'B' divisions and Meadowview Ball Park (link) for the 'A' divisions. Other facilities will be used as needed but every effort will be made to keep teams as close to their primary facility as possible.**
The MacLean-Ross Cup playoffs in Calgary will be played primarily out of Optimist Park (link).
**Locations for Stony Plain/St. Albert have been changed from what was initially posted**