'B' Provincial Preview
---
---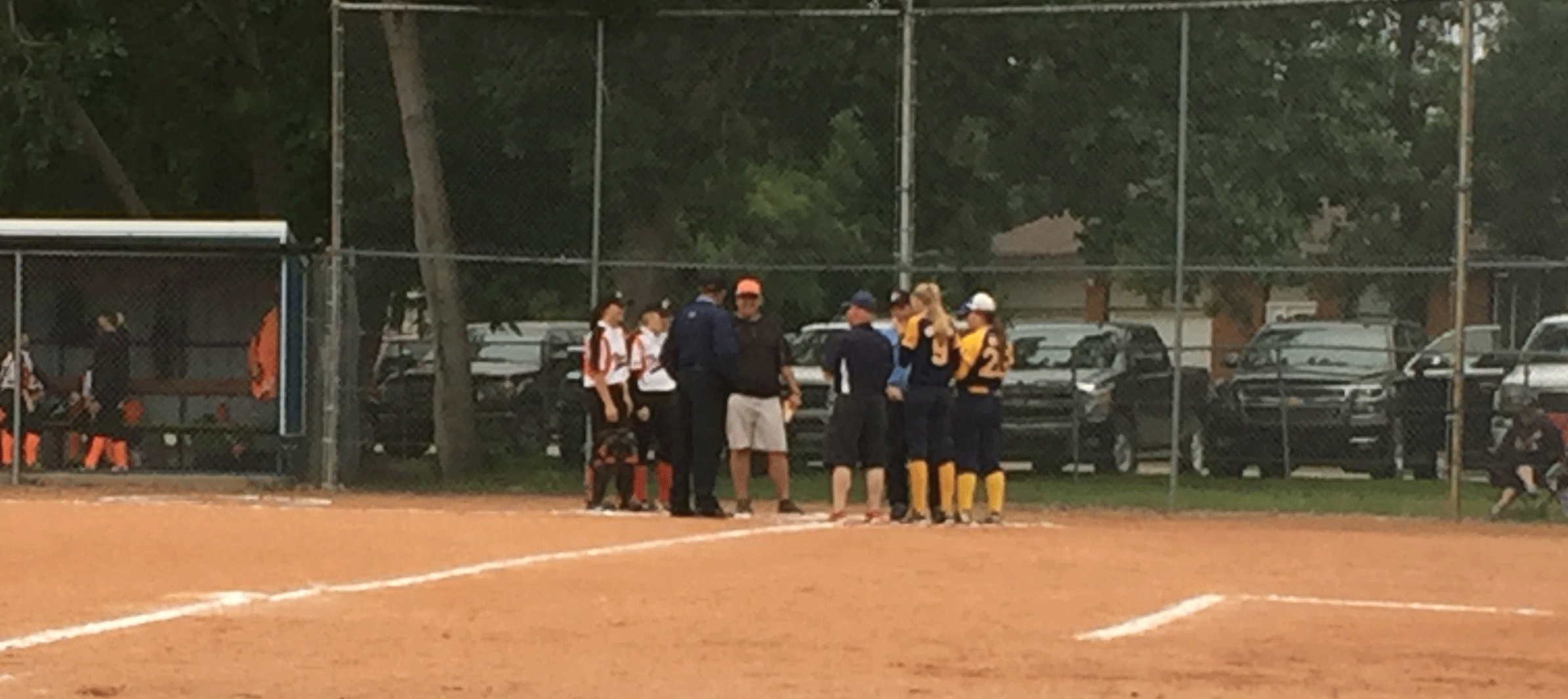 ---
By Andrew Brethauer () / GPLS.ca | 1:11 PM
'B' Provincial Preview
Teams from Girls Prairie League Softball aren't just looking to celebrate Canada's 150th birthday this weekend, as the Softball Alberta B Provincials for the U14 and U16 divisions are all set for a weekend of softball to crown a provincial champion.
Strathmore will play host to the U14B girls tournament, which will feature 12 teams across two pools. The Olds Pistols came up just short in their quest for a GPLS championship this season when they fell to Unity in the final, but will look to improve on their GPLS silver medal with a provincial gold this weekend.
The Pistols finished the regular GPLS season with a 7-1 record, driving in 82 runs in eight games. They will see some familiar faces when they play the St. Albert Angels and Elnora Eagles in Pool B play, however, Olds picked up victories over both in the regular season, defeating the Angels 12-2, and the Eagles 7-4.
Olds finished with a silver medal in last year's U14B Provincial Championships, losing to the Nosecreek Chaos in the final.
They will be joined by the Rivecity Hornets and Calgary Nosecreek Nationals to round out Pool B.
In Pool A, the Sedgewick Oilers and Calahoo Erins, who both finished 6-3 in the regular season, will be joined by the Red Deer Rage and Lloydminster Liners it what will be a closely contested pool. Strathmore and Calgary West round out Pool A.
Meanwhile, the U16B Provincial Championships will be held in Leduc over the long weekend, with seven of nine teams competing coming from GPLS.
The Central Alberta Impact are fresh off their GPLS championship victory in mid-June, and will look to add a provincial title to their impressive season that saw them go 9-1 during the regular season.
However, the East Central Cobras, who finished just behind the Impact with a 8-1 record, as well as the 6-2 Olds Pistols, will be looking to get gold around their necks, as they enter the tournament coming off a good season in GPLS as well.
With such a strong field for GPLS teams in U16B Provincials, there is a strong possibility that two Provincial Championships could be making their way back to GPLS, as the start of the provincial tournament season gets underway across Alberta.
If you have an interesting softball story to share, please email a.brethauer@gpls.ca